Fast print speed up to 12 inches per second. Prints up to 2,400 4″x3″ labels within 10 minutes

Get brilliant colors for prime labels with a high resolution up to 1,600×1,600 dpi. Great for crisp text & fine barcodes

Get more labels between ink change
Individual 250ml ink tanks reduce replacement cost

Perfect For Short Run Label Printing
Print from 1 up to 10,000 labels
anytime on demand

The VP610 sits well in tight spaces, making it the perfect desktop small color label printer

Quick Investment Recovery
Click here to calculate your Return on Investment to learn why VP610 is a cost-effective color label printer

VP610 can print 1D and 2D barcode with at least Grade B standard at 10 mils bar width and 10 mils cell size respectively, surpassing
the highest resolution thermal printers. Above all, you are empowered to print exact quantities (as needed) with no wastage.
In summary, you no longer have to worry about MOQ. Neither do you need to wait for labels that delay your delivery to your customers.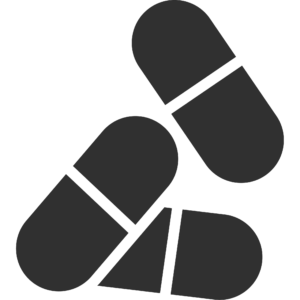 Get the edge over the competition
Click on the video to start watching!